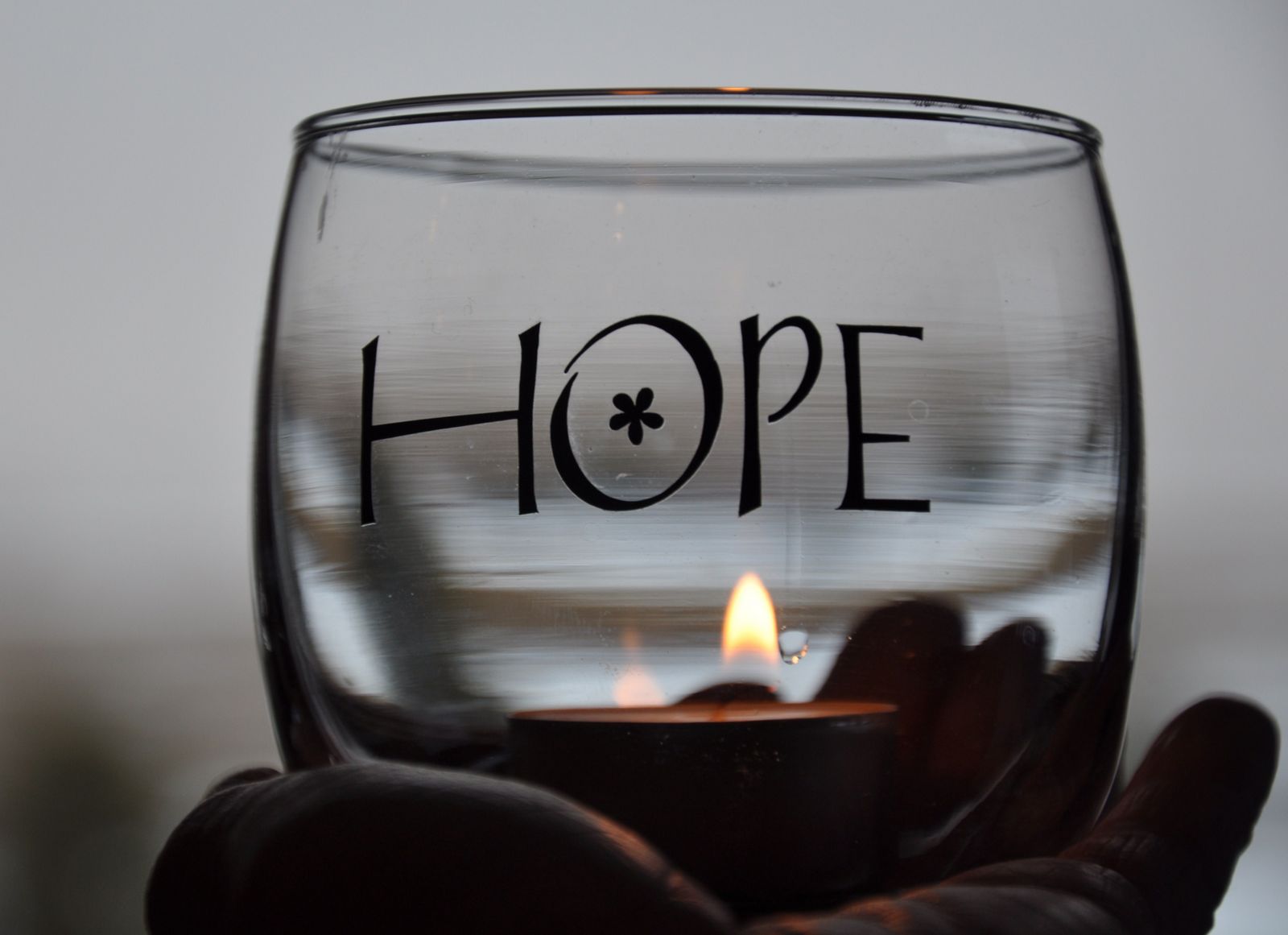 During biblical times, the people had a good idea of how kings reigned and what it meant for someone to have their own kingdom. But Jesus did not come as the Kings of this world. His method of reigning is very different.
Greatness Is Serving
20 Then the mother of Zebedee's sons came to Him with her sons, kneeling down and asking something from Him.
21 And He said to her,

"What do you wish?"
She said to Him, "Grant that these two sons of mine may sit, one on Your right hand and the other on the left, in Your kingdom."
22 But Jesus answered and said,

"You do not know what you ask. Are you able to drink the cup that I am about to drink, and be baptized with the baptism that I am baptized with?"

[a]
They said to Him, "We are able."
23 So He said to them,

"You will indeed drink My cup, and be baptized with the baptism that I am baptized with;

[b] but to sit on My right hand and on My left is not Mine to give, but it is for those for whom it is prepared by My Father."
24 And when the ten heard it, they were greatly displeased with the two brothers.
25 But Jesus called them to Himself and said,

"You know that the rulers of the Gentiles lord it over them, and those who are great exercise authority over them.
26
Yet it shall not be so among you; but whoever desires to become great among you, let him be your servant.
27
And whoever desires to be first among you, let him be your slave—
28
just as the Son of Man did not come to be served, but to serve, and to give His life a ransom for many."
As I think about these scriptures, I imagine the disciples were taken aback by what Jesus said. What Jesus was describing was not the life they anticipated as a disciple of the "King of kings". They were thinking about power and status, not serving. I think this still happens to many of us today. Things often times don't end up looking like the way we expect them to as a disciple of Christ. I don't think the disciples jumped up for joy at what Jesus had just said to them. I don't think they were able to experience that serving was better than being served until years later. It is important to allow the Holy Spirit to penetrate our value system, so we can continue to grow and become spiritually mature. It's very uncomfortable when Christ shows you that "success" in the kingdom of God is defined differently than "success" is defined in the world and even within the church at times. We are all guilty, at times, of having this "all about me" mentality. We even pass that on to our kids by catering to them too much. That makes child rearing difficult; and many couples decide to not have children because of it. But I am just starting to realize that my getting over this "all about me mentality" will also help my kids. Reading these scriptures today, has shown me also how important it is for me to stop revolving so much around them. They will have way more joy in their lives, if life doesn't revolve around them. But it starts with me and allowing the Holy Spirit to turn my "all about me" mentality on it's back. Then I won't pass it on to my kids. 2 major things come to mind that are necessary for our success as believers in Christ:
1. Patience - If you don't want any lack in your life (James 1:4)
-
4 But let patience have its perfect work, that you may be perfect and complete, lacking nothing.
The question is "How do you get this patience, so you can get rid of the lack in your life?" I'm going to tell you how...................be joyful when trouble comes. It is the way you respond to trouble in your life, that decides what you will "produce" as a result. If you want to produce "supply" in your life instead of "lack" be joyful when trouble comes.
2. Hope - If you don't want your faith to be shattered by disappointments in your life (Romans 5:5)
-
5 Now hope does not disappoint, because the love of God has been poured out in our hearts by the Holy Spirit who was given to us.
The question is "How do we get this hope?" The same way we get patience, respond to trouble with joy. How do we respond to trouble with joy?.........................Don't focus on the trouble, put your focus on the fact that you have peace with God and that you have been declared righteous because of His grace.
Now you have very clear specific instructions from the word of God on how you can destroy "lack" in your life and how to respond to your trouble in a joyful way. Embrace these instructions and don't be offended by them. Understand that what Christ wants to give you is eternal. What the world gives you is fleeting and temporary. Choose the eternal over the temporal.