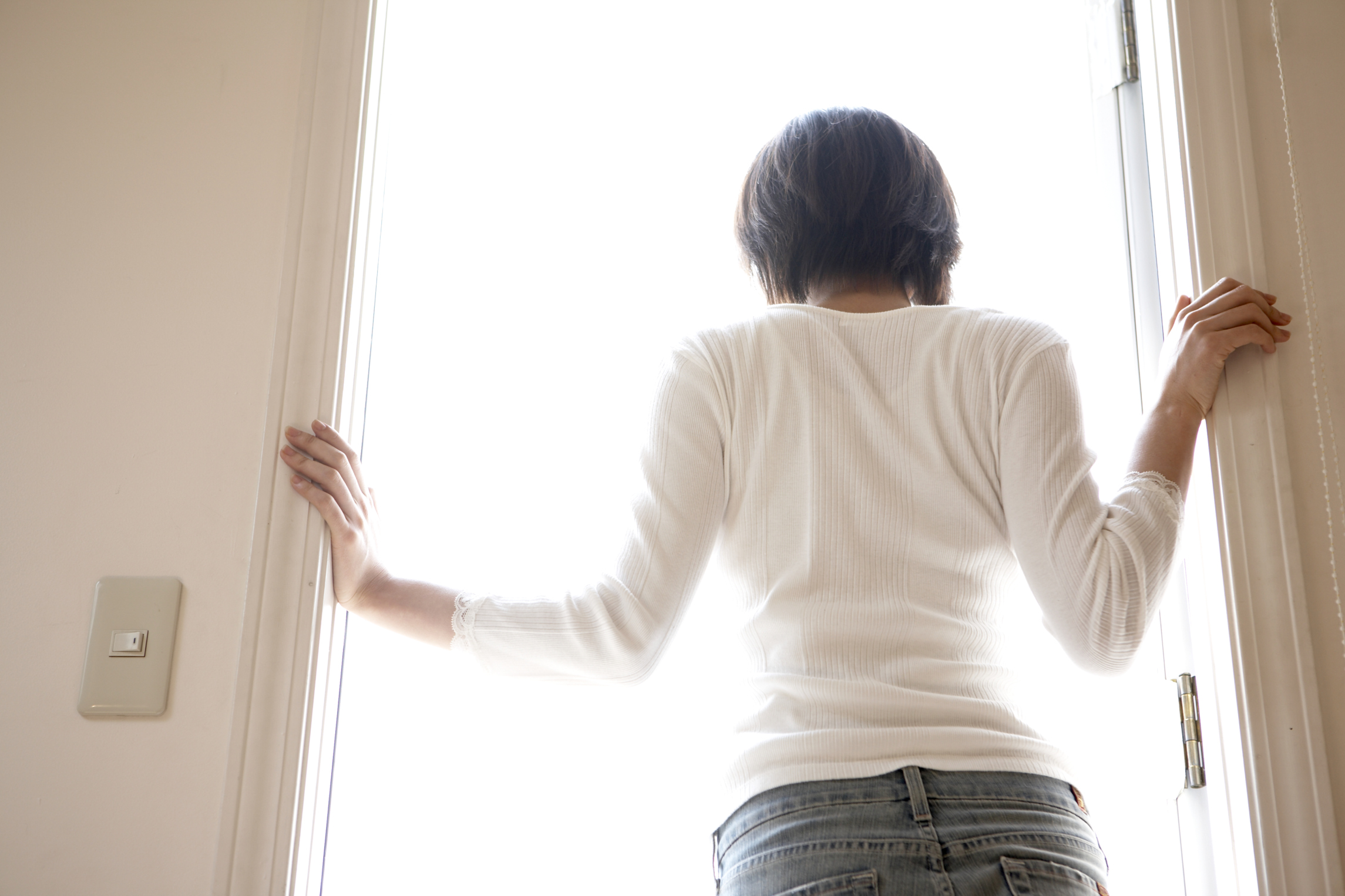 Get focused on the main thing that God wants you focused on right now, drain out the noise and distractions. I believe all of us have a major contribution to make to this world, or else we wouldn't be here. Began to ask God the hard but simple questions again: Why am I here? What is my purpose? What is my family's purpose? Don't feel like everything has to be religious when it comes to "purpose". Matter-a-fact, that can be a stumbling block if you're not careful. It has been for me in the past. We can tend to compartmentalize God in our lives. Like He only cares about certain parts of our lives, or like He only participates in certain areas of our lives. But there is a scripture that says "In Him we live, and move, and have our very being" (Acts 17:28). You see that word "being". We are called human "beings". You are in the process of becoming. Becoming what? All that God wants you to be in every area of life. Start to ask God, "How He sees you" and He will show you something wonderful
But as it is written:
"Eye has not seen, nor ear heard,
Nor have entered into the heart of man
The things which God has prepared for those who love Him."
[a]
10 But God has revealed them to us through His Spirit. For the Spirit searches all things, yes, the deep things of God.(1 Cor 2:8-10)
Do you want His Holy Spirit? Do you want more of His Spirit? He will give it to you.
Luke 11:13
New King James Version (NKJV)
13
If you then, being evil, know how to give good gifts to your children, how much more will your heavenly Father give the Holy Spirit to those who ask Him!"
I have asked for more of His spirit so I can know more of His plans for me, so I can be more focused on what He wants me to be focused on. Right now, we live in a world full of distractions and God has good plans for you, right here and right now. But only He can show you what those plans are. He will write them on your heart and you won't be able to shake them. Those plans will began to resonate deep inside of you and they won't change from year to year as other things do, because God doesn't change. There is something deep inside you that knocks, will you open the door?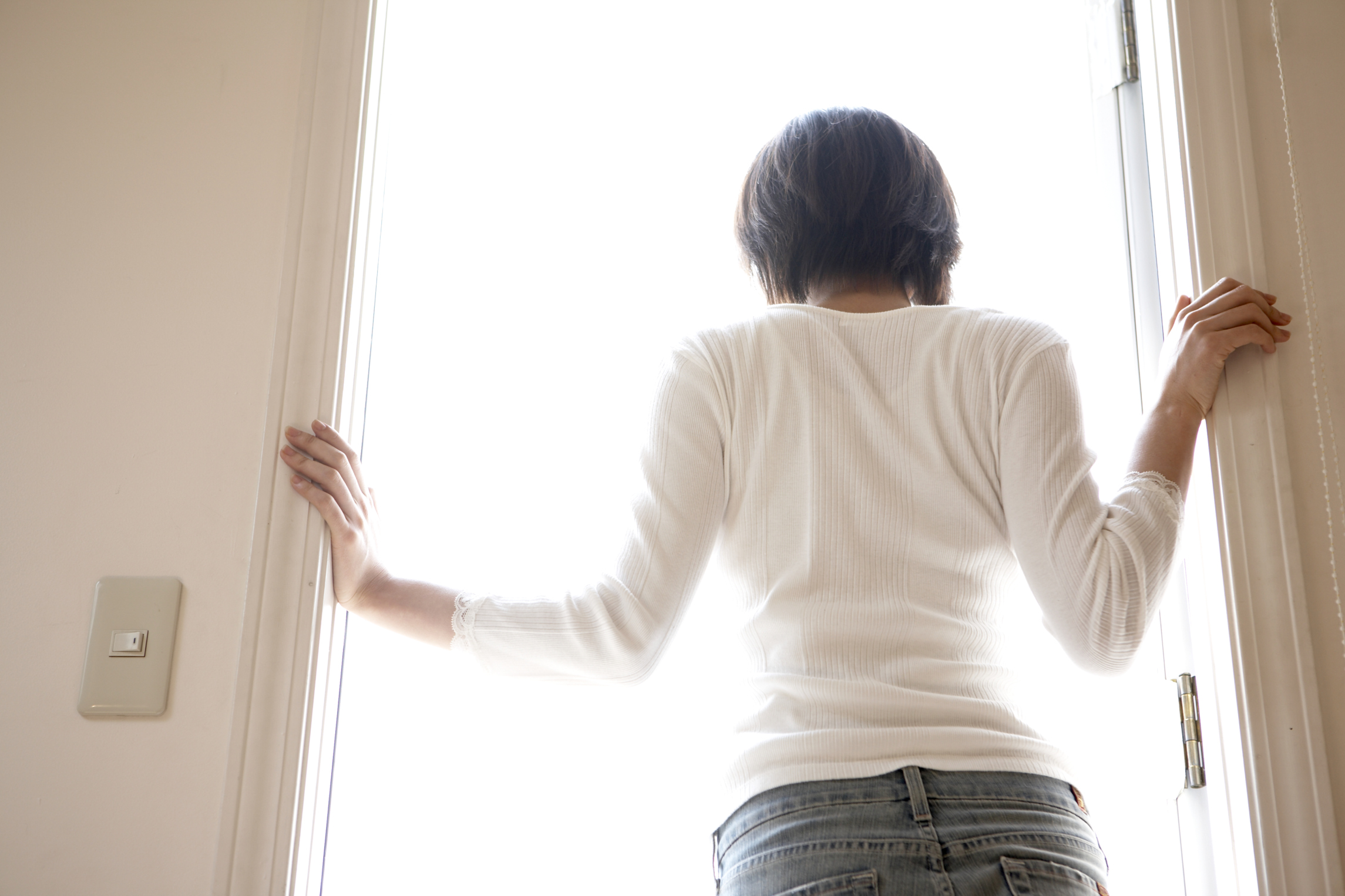 Behold, I stand at the door and knock. If anyone hears My voice and opens the door, I will come in to him and dine with him, and he with Me. (Revelation 3:20)
My message for tonite is that God has good plans for you
For I know the thoughts that I think toward you, says the

Lord

, thoughts of peace and not of evil, to give you a future and a hope. (Jeremiah 29:11)
He is knocking, He is always knocking. Even when you already know Him, He is knocking on the areas of Your life that you have not allowed Him into yet. He will give you peace, He will give you a future and He will give you a hope. A hope that will not disappoint you.